Education is our passport to the future,
for tomorrow belongs to the people
who prepare for it today.
At our school, we believe your future starts today!
Our method makes a difference!
Why study at
Federici's School
Our Libraries
You must write every single day of your life... You must lurk in libraries and climb the stacks like ladders to sniff books like perfumes and wear books like hats upon your crazy heads... may you be in love every day for the next 20,000 days. And out of that love, remake a world.
Learning Civility
Every morning, pupils will line up before the flagpole. They listen to the head teacher and show respect to the Thai flag. Pupils will learn take care about public belongings, not to forget one's word, to respect Thailand, to listen to the parents, to read in order to have knowledge..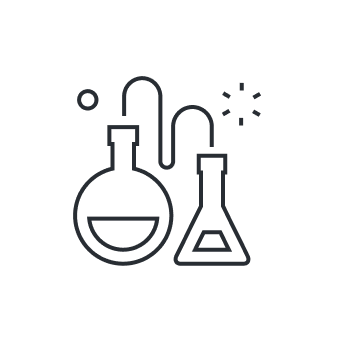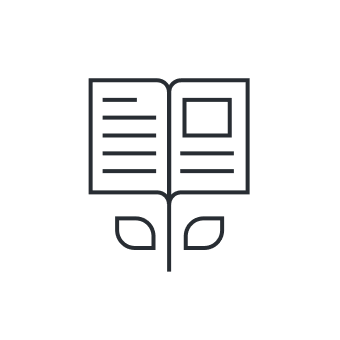 Focus on student development
Supportive learning environment
Our Classes at
Federici's School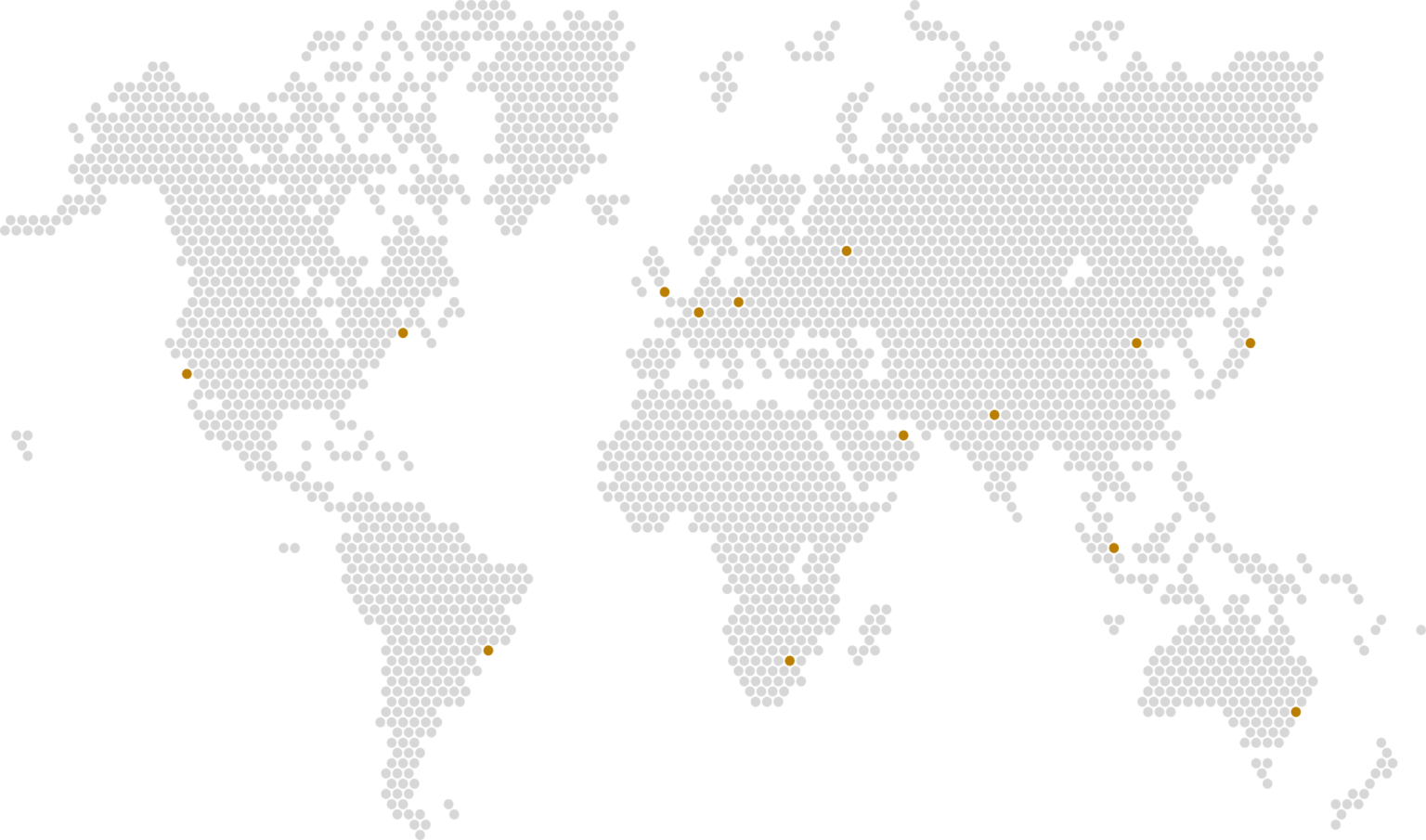 14 countries in 3 continents
Excellence in
research & education
Our first school was founded in Jakarta, in 1981
Our first branch in Bangkok, Thailand, in 1993 
Received the golden medal by Ministry of Education
Events & Conferencing
for students and parents
Wellbeing self-isolation daily drop in
Rene Wells
Insurance consultant
The marine and aquatic civil servants
Social Return on Investment (SROI)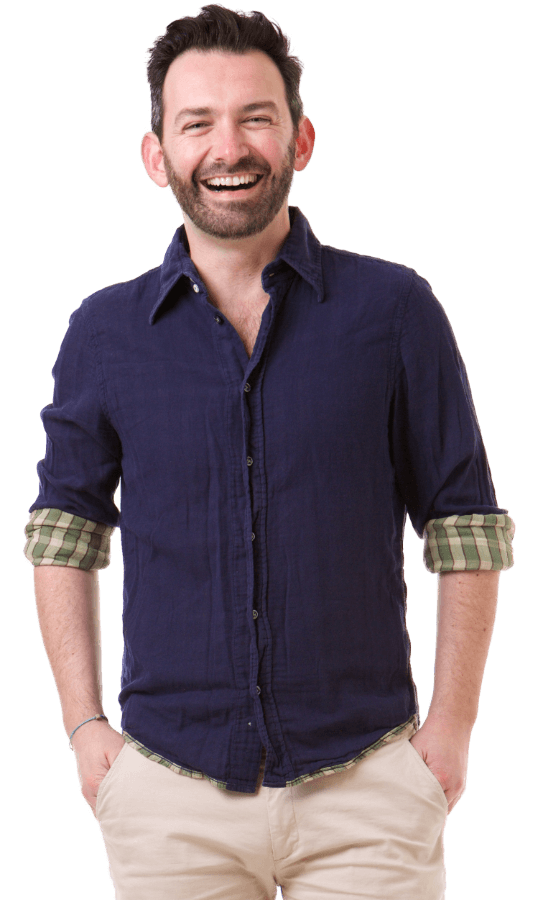 Federici's School seeks to create a challenging learning environment that encourages high expectations for success through development-appropriate instruction that allows for individual differences and learning styles. Our school promotes a safe, orderly, caring, and supportive environment. Each student's self-esteem is fostered by positive relationships with students and staff. We strive to have our parents, teachers, and community members actively involved on our students' learning.
Our mission at Federici's is to implement the philosophy, practices and curriculum of Dr. Maria Montessori and her method of education. To this end, we have prepared an environment that is engaging and responsive to each child at each stage of development.
We strive to be a community of learners in which all members use their minds well and care about one another. We engage with challenging academics and the unique resources in order to become active citizens and responsible stewards of our world.
International School of the Year
Join Us For


Virtual Interview


With An Admission Officer
Our team is waiting for your contact to start building our story together.